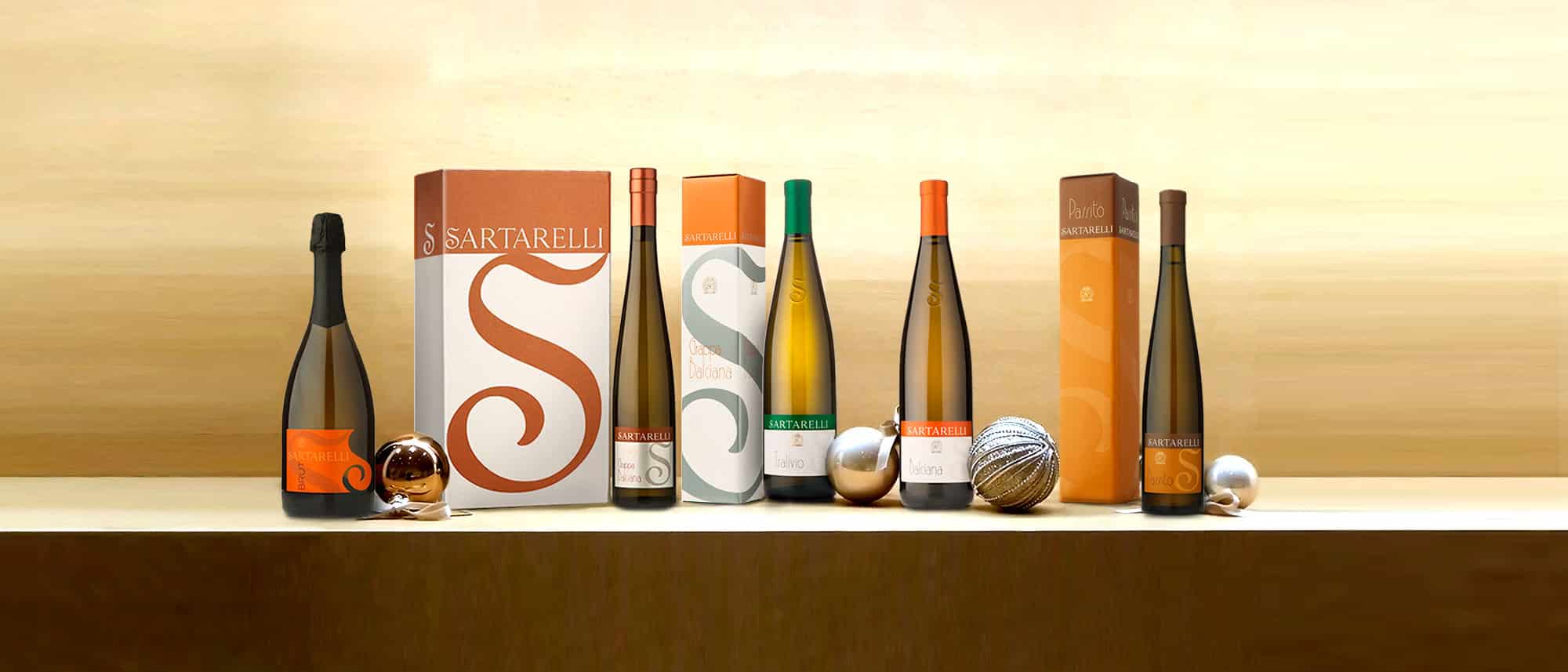 11 Nov

May the Magic of Christmas be Yours… our new opening hours

The Magic of Christmas will bring warmth and joy, as always, but it will also bring tenderness, courage and the desire of getting together, which is stronger than ever this year!

At the pre-Christmas time, you can choose the perfect present in a truly festive atmosphere at our shop.

From December 6th until December 24th we are glad to welcome you

from Monday to Saturday from 8 a.m. to 7 p.m.

and on Sunday from 9 a.m. to 1 p.m. and from 2.30 p.m. to 6.30 p.m.,

on December 24th from 8 a.m. to 1 p.m. and from 2 p.m. to 4 p.m.


We look forward to seeing you soon!