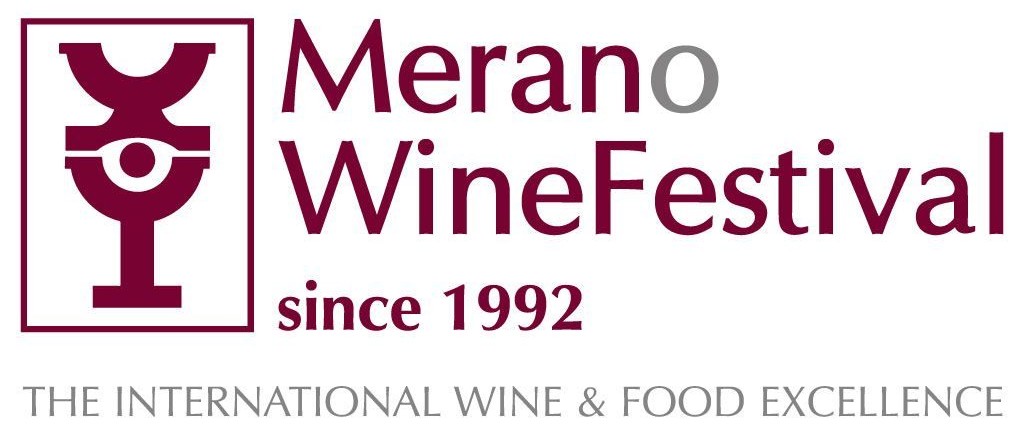 31 Oct

Sartarelli at the Meran Wine Festival

Also this year Sartarelli will be at the Meran Wine Festival. The wines chosen by the judge commission of the festival for this edition are our Sartarelli Classico 2016 and the 2015 Balciana. You will have the opportunity to taste the 2015 vintage of Balciana which has already been awarded with four very important Italian prizes. It will be available next December so it is a good opportunity for you to taste this wine as a preview. Event location and hours: Kurhaus in Meran, Lentner Saal, from Saturday, 11th to Monday, 13th November from 10 a.m. to 6 p.m.

We look forward to seeing you there!